Here you can send us your testimonials of your experience shopping with us. We hugely appreaciate any feedback!
Thank you for submitting the contact form.
I ordered it as a gift directly to the person as I could not deliver it myself. Seller was very accommodating with the delivery timing to arrive right on the anniversary date. The rose was beautiful and I was sent pictures of the finished product before it got dispatched. Would definitely buy again!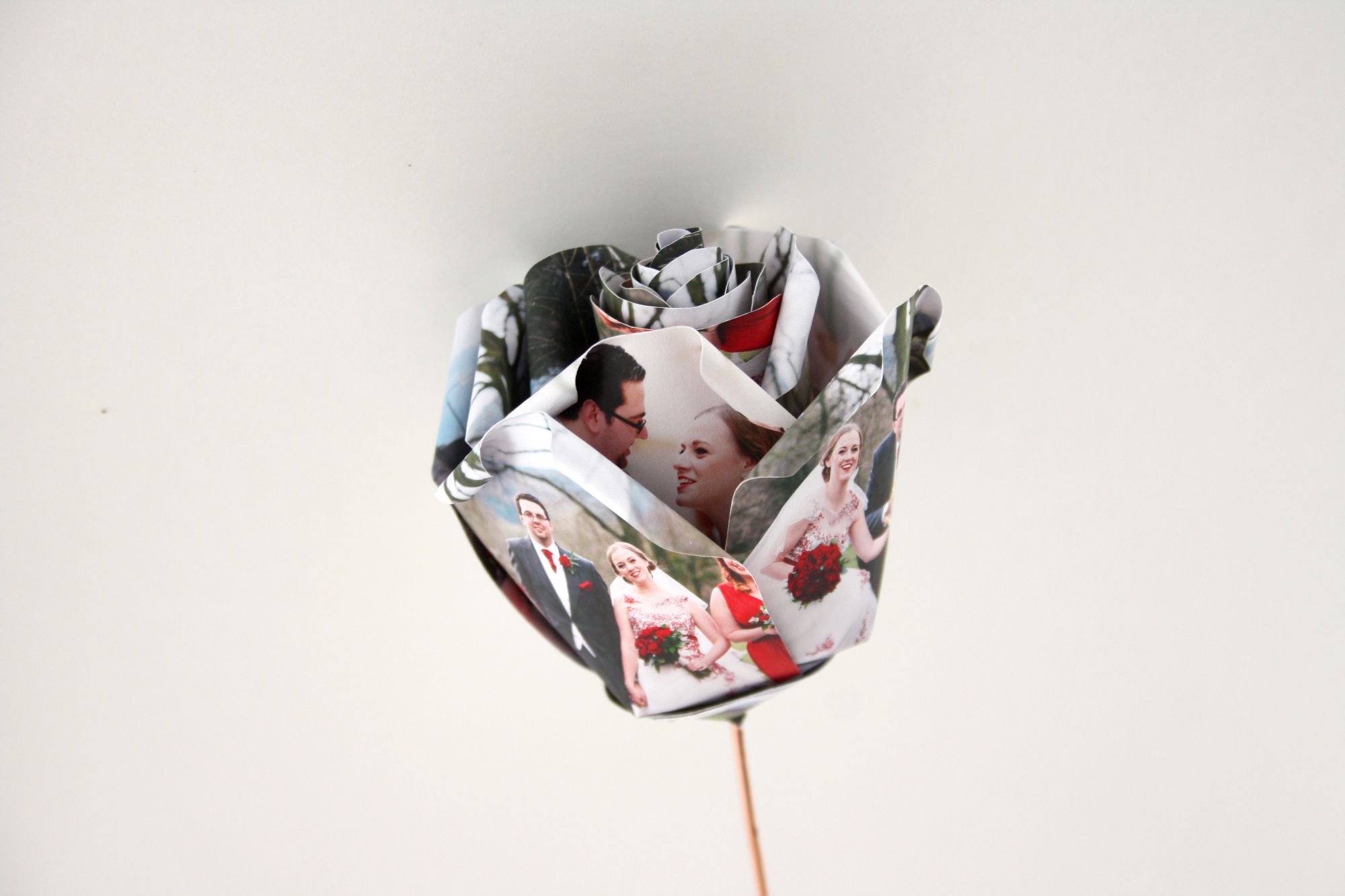 Absolutely perfect! The medal looks great and came really quickly. I can't wait to give this gift to my friend. Great business, I will definitely buy something like this again in the future.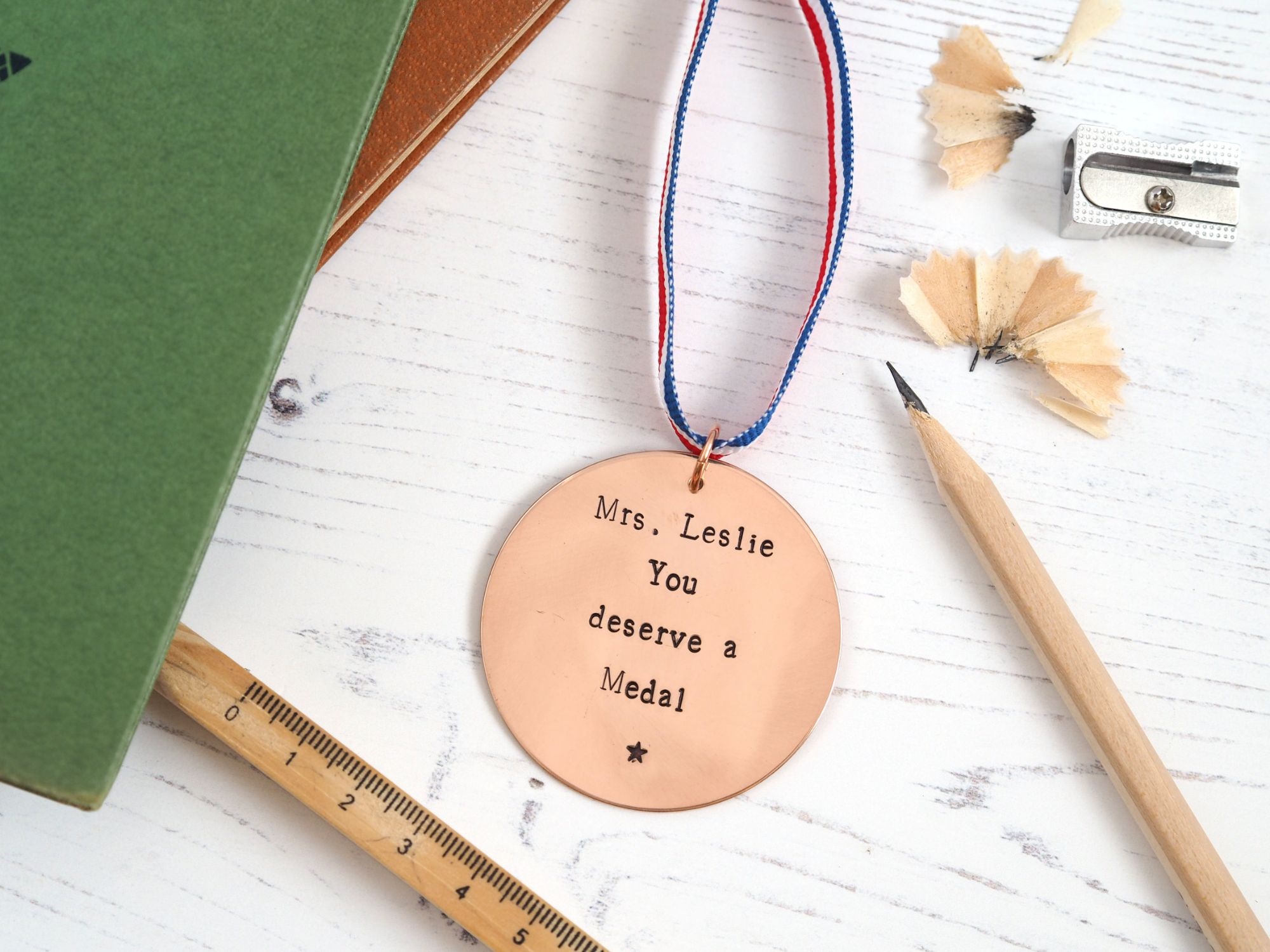 The purse is absolutely stunning. The quality and the smell of the leather is amazing. It arrived beautifully wrapped with an extra gift which was very much appreciated & so kind. It really is so nice to shop small and see the love and effort put into your order. I can't recommend enough and I will definitely be a repeat customer. Thanks you so much ❤️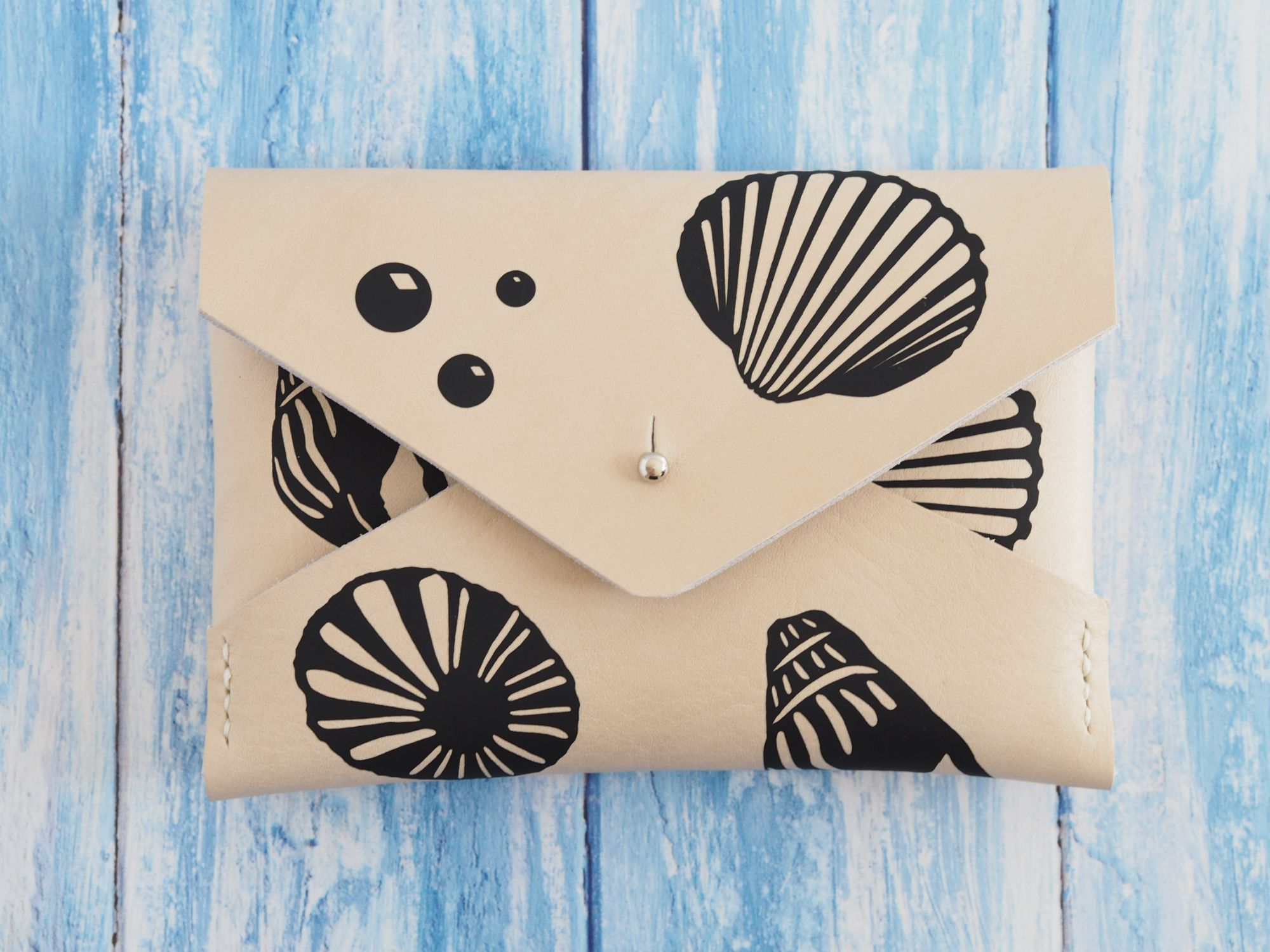 Amazing customer service, arrived exactly when I needed it which was a quick turn around! Can't thank you enough. The paper rose is amazing quality and the stem and tag are also. Amazing gift, I've ordered in the past and if needed in the future I would order again.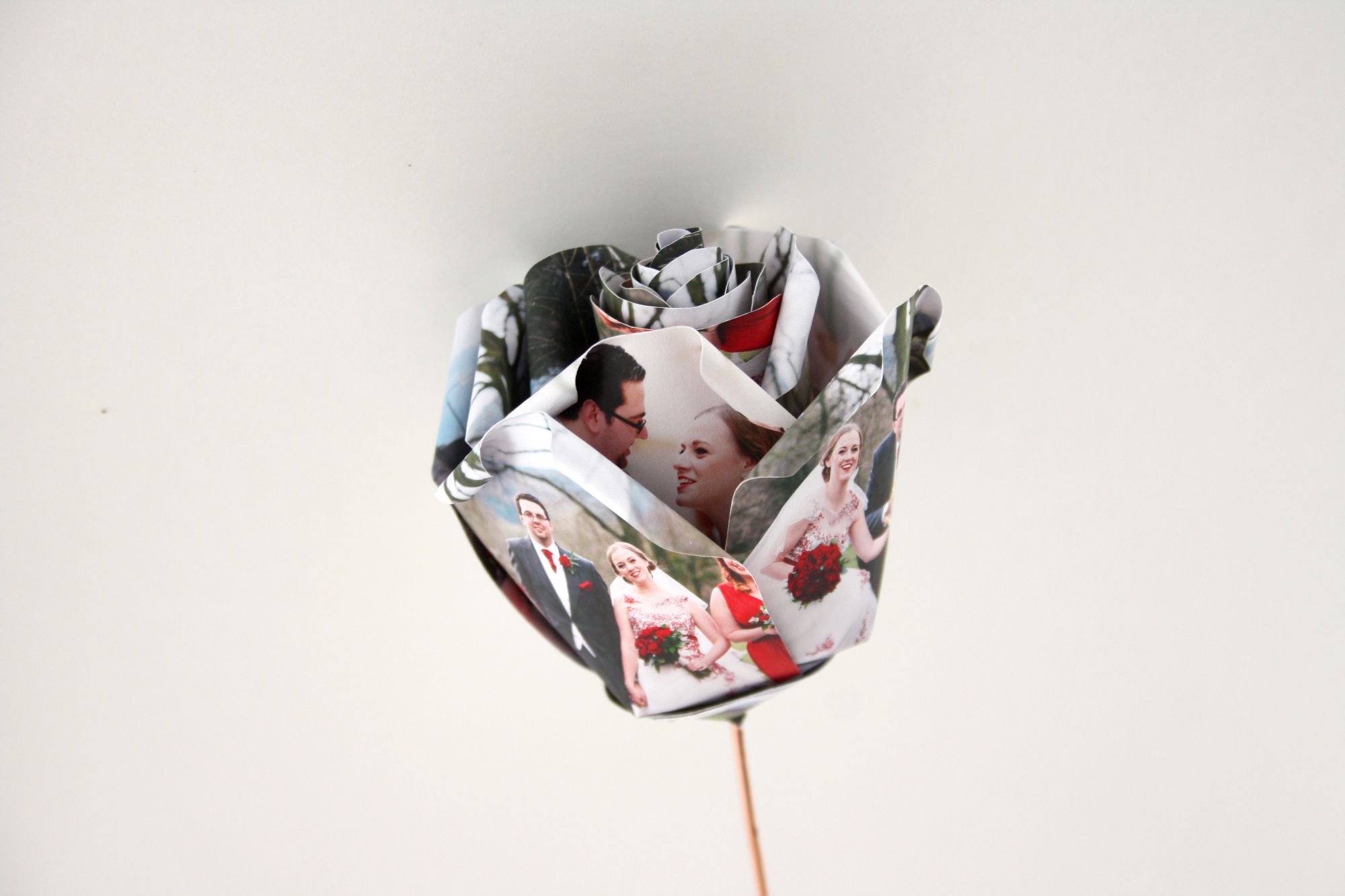 Beautiful item very well made....classy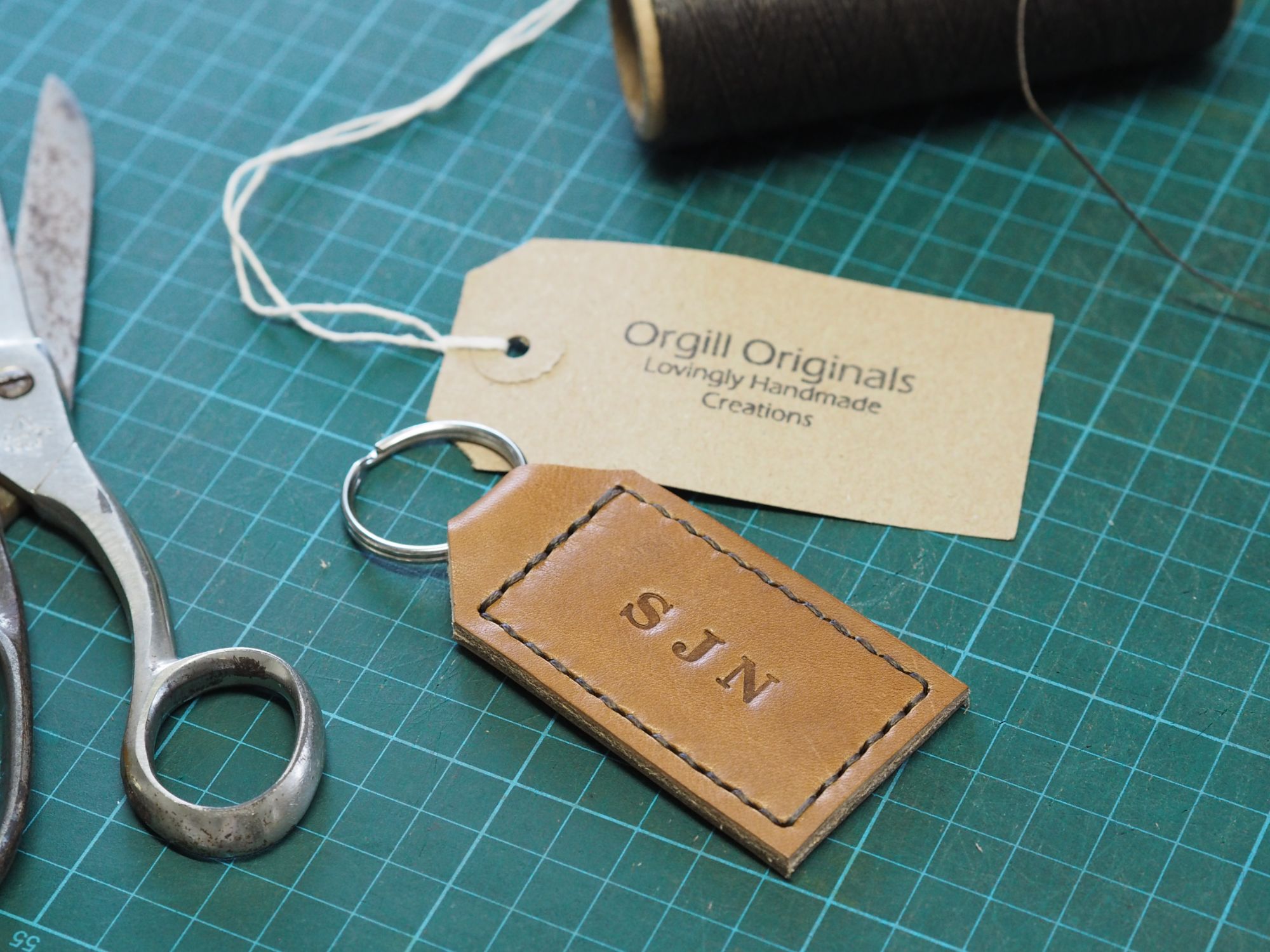 Absolutely fabulous! Customer service was perfect with expert advice as to which photos to use. I would highly recommend this for a gift.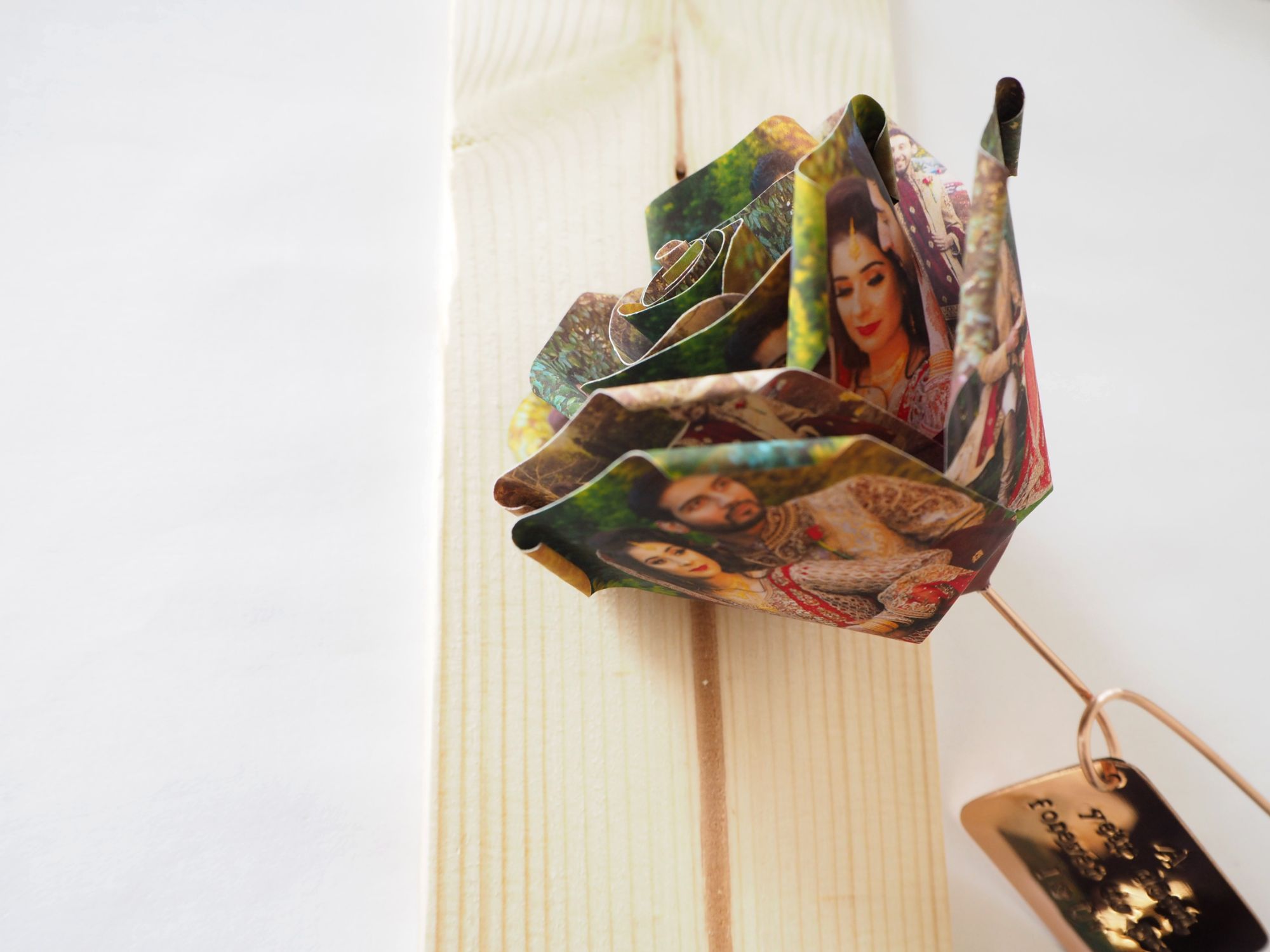 I have bought 3 bags from Orgill Originals, a mini satchel for me, a satchel for one of my daughters and a Back Pack for my other. The quality is amazing, the workmanship is second to none and from a customer point of view, they are lovely to deal with. Each bag comes with a logo'd bag to protect it and I think you get great value for money. These bags will last for years. The girls and I are absolutely thrilled with our bags and we get plenty of comments about them too. Totally recommend Orgill Originals ***** (5 stars)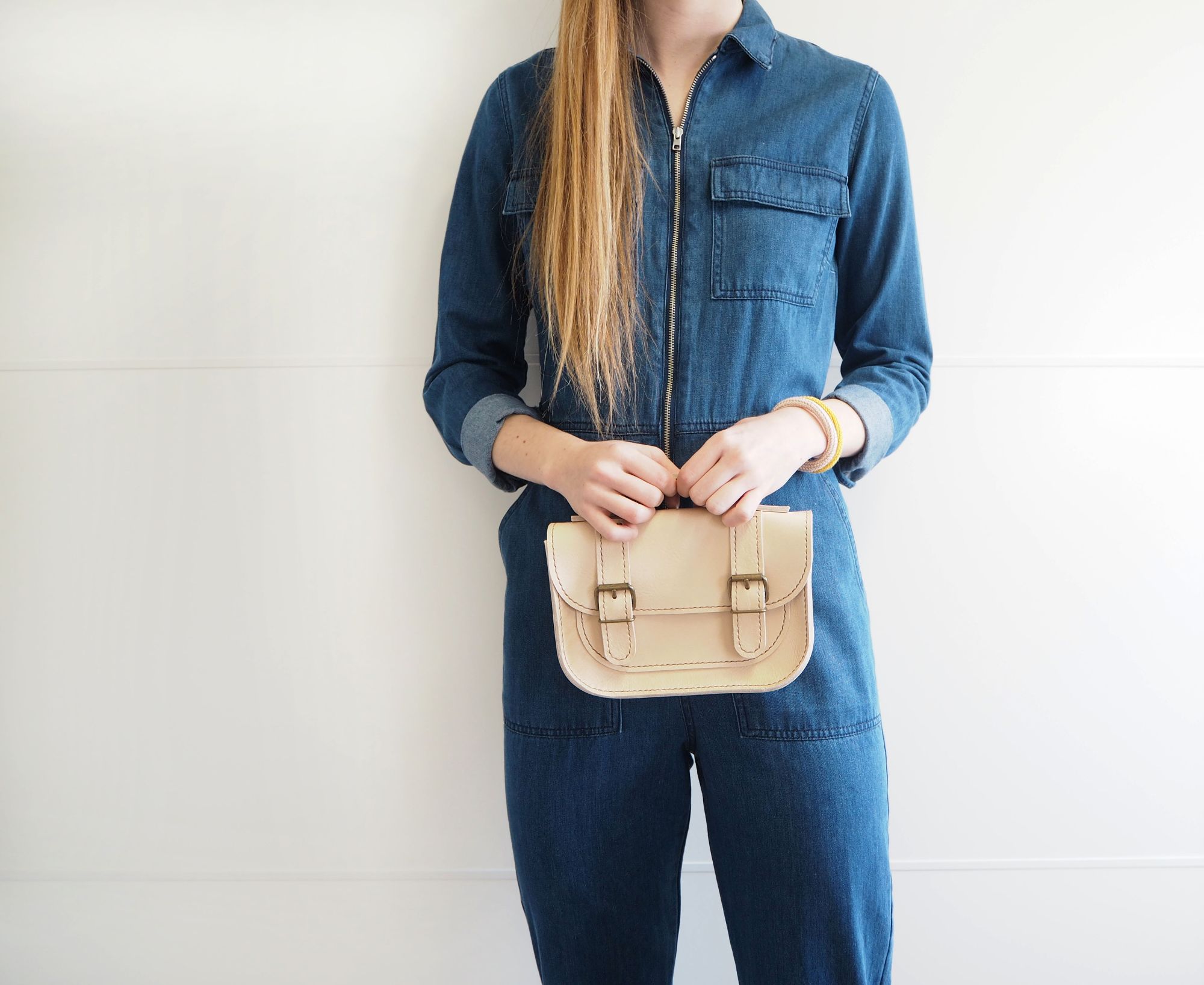 I am delighted with my first order from Orgill Originals (a personalised leather valet tray and copper/wood quote display). Beautiful quality handmade items that have that "special" feel to them, they will make lovely gifts. They came nicely packaged/presented; Nicole (business owner) has also been very helpful in providing a variation on personalisation. I will definitely be ordering from here again! Thank you!
I have recently purchased a photo rose with copper tag from this wonderfully talented lady, as a 1st wedding anniversary gift for my husband. The rose is absolutely stunning!! And it arrived in a lovely wooden box with ribbon. The workmanship is second to none, the communication has been fantastic and the rose arrived quickly, and very well packaged. If you are looking to purchase an unusual gift I would high recommend this lady. Thank you so much for making this for me! 5⭐️!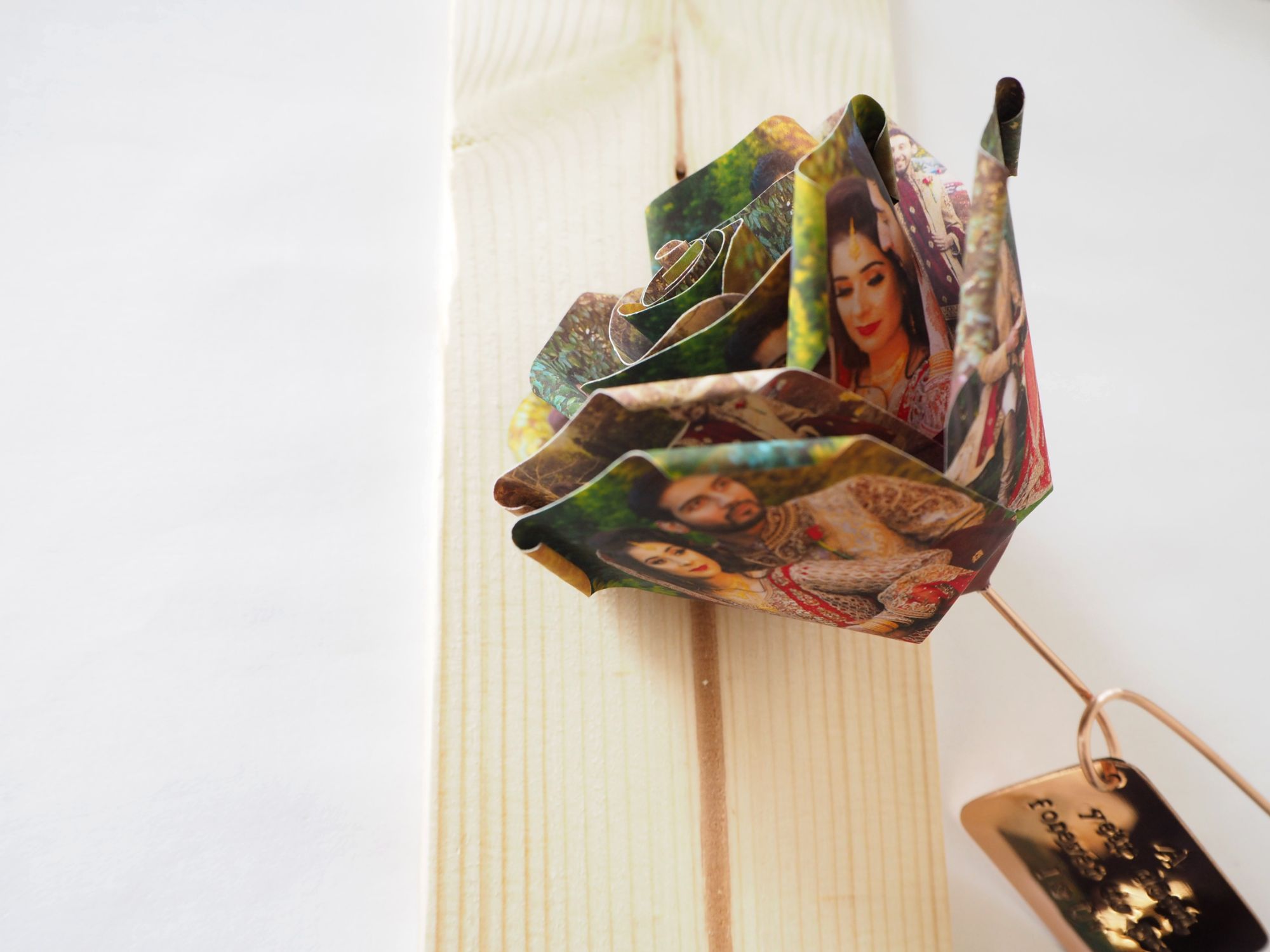 I can't praise this company enough, I ordered a photo rose in memory of my niece, it is stunning, Nicole advised me and sent pictures of the rose before completion, communication was excellent. The presentation in a wooden box with a bow was just perfect. Would definitely recommend. Thank you so much.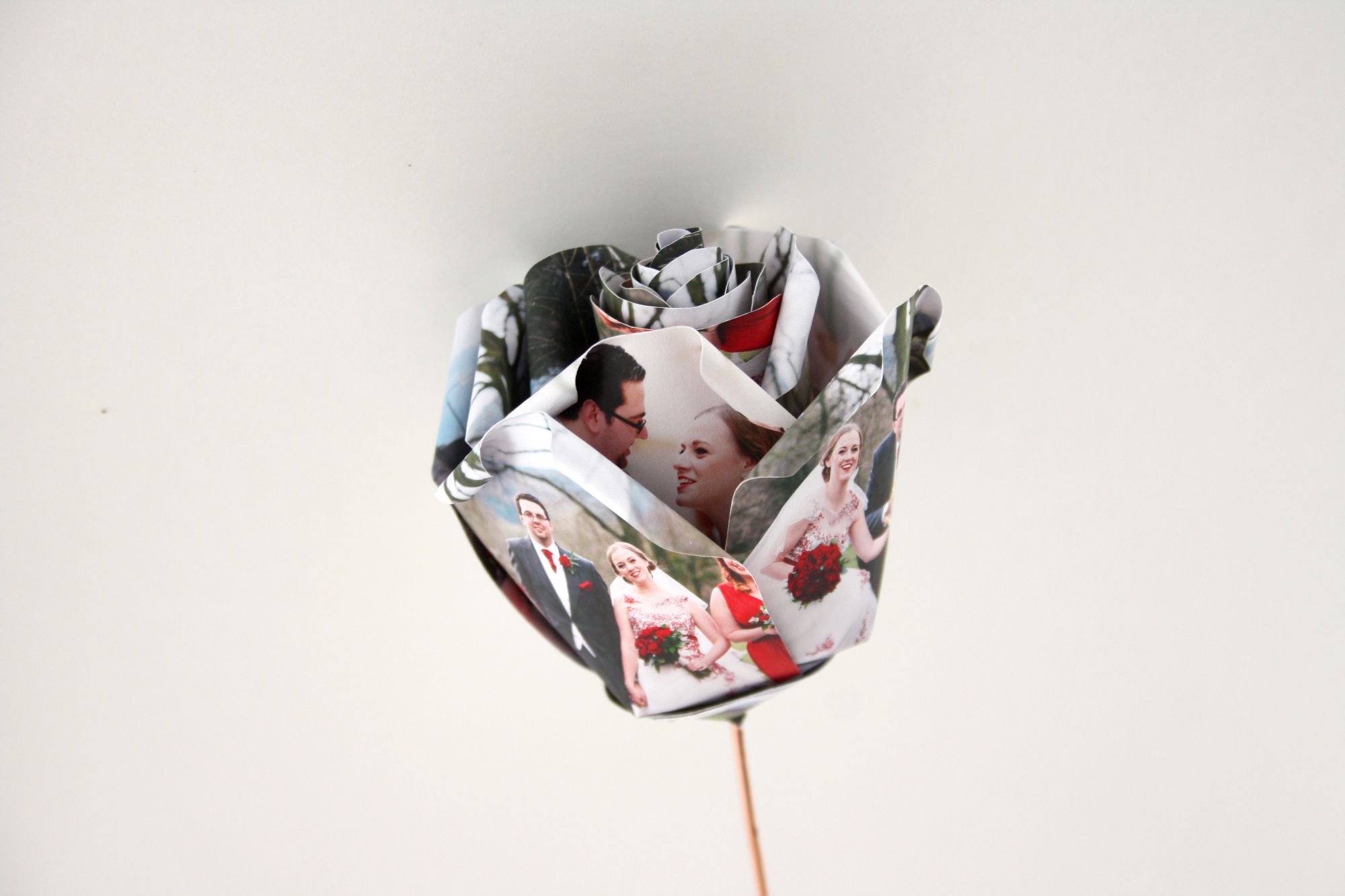 I recently ordered a personalised wooden log and copper quote display for a wedding gift to my brother and sister in-law, it was so unique and they absolutely loved it. It also fit in perfectly with their wedding theme that they actually displayed it on their toptable.
The craftmanship is excellent and communication with Nicole was fantastic. Nicole personalised it exactly as requested, even though it was a last minute order. It arrived quickly and was beautifully presented.
Thank you so much Orgill Originals!
I ordered the personalised photo rose. All I can say is I was absolutely over the moon with the finished product. It was for my best friends wedding anniversary and her and her husband absolutely loved it. It is such a beautiful piece of art and I couldn't have given them anything else. The photos looked incredible. I would highly recommend to anyone looking for that unique gift for someone. Thank you so much!!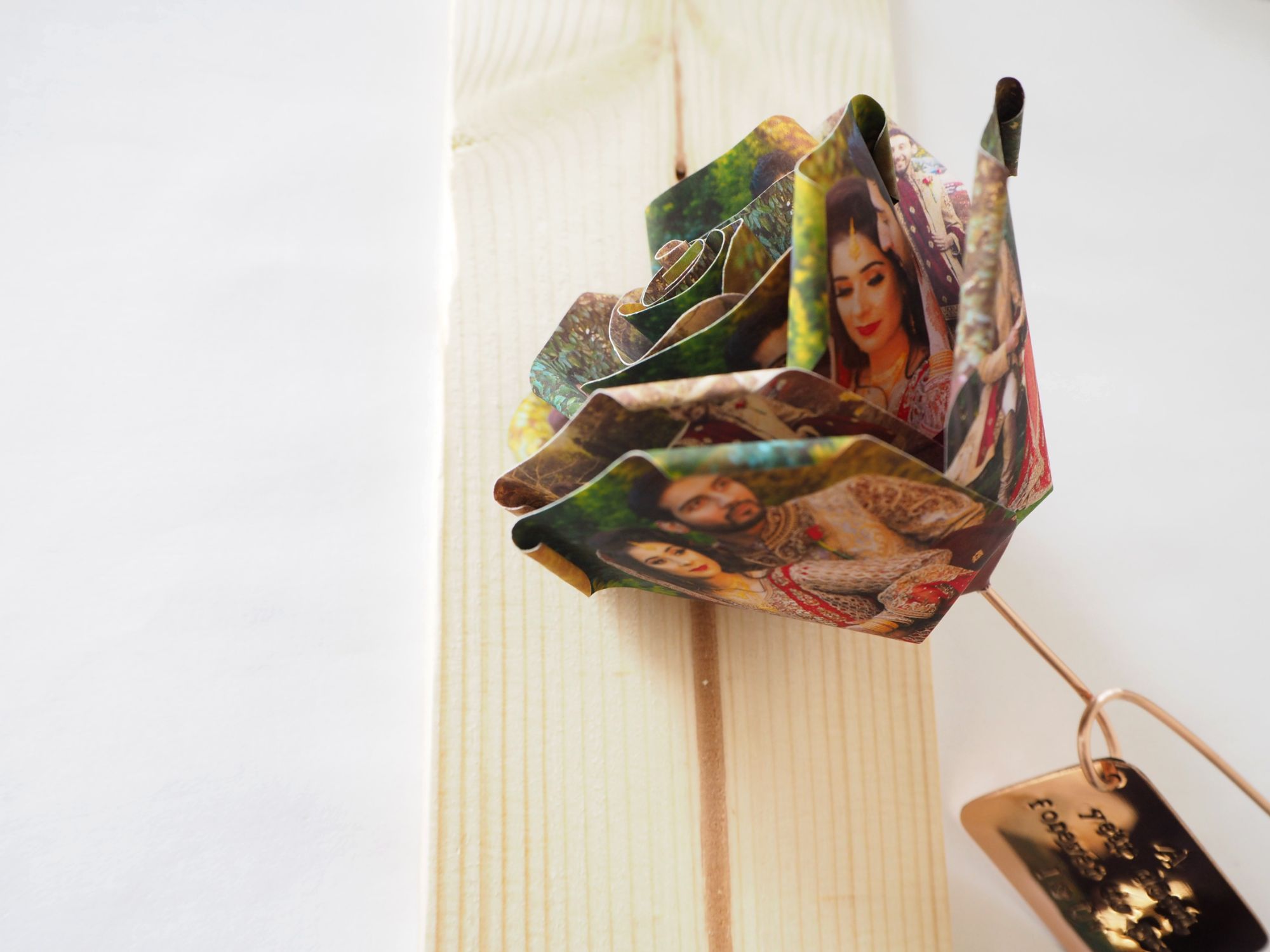 So I purchased one of these lovely hand made photograph roses and WOW was I amazed when I received it today , it exceeded my expectations.
This gift will make my partner so happy and will definitely make our first anniversary together very special. Thankyou so much to Nicole for making this amazing piece of art!!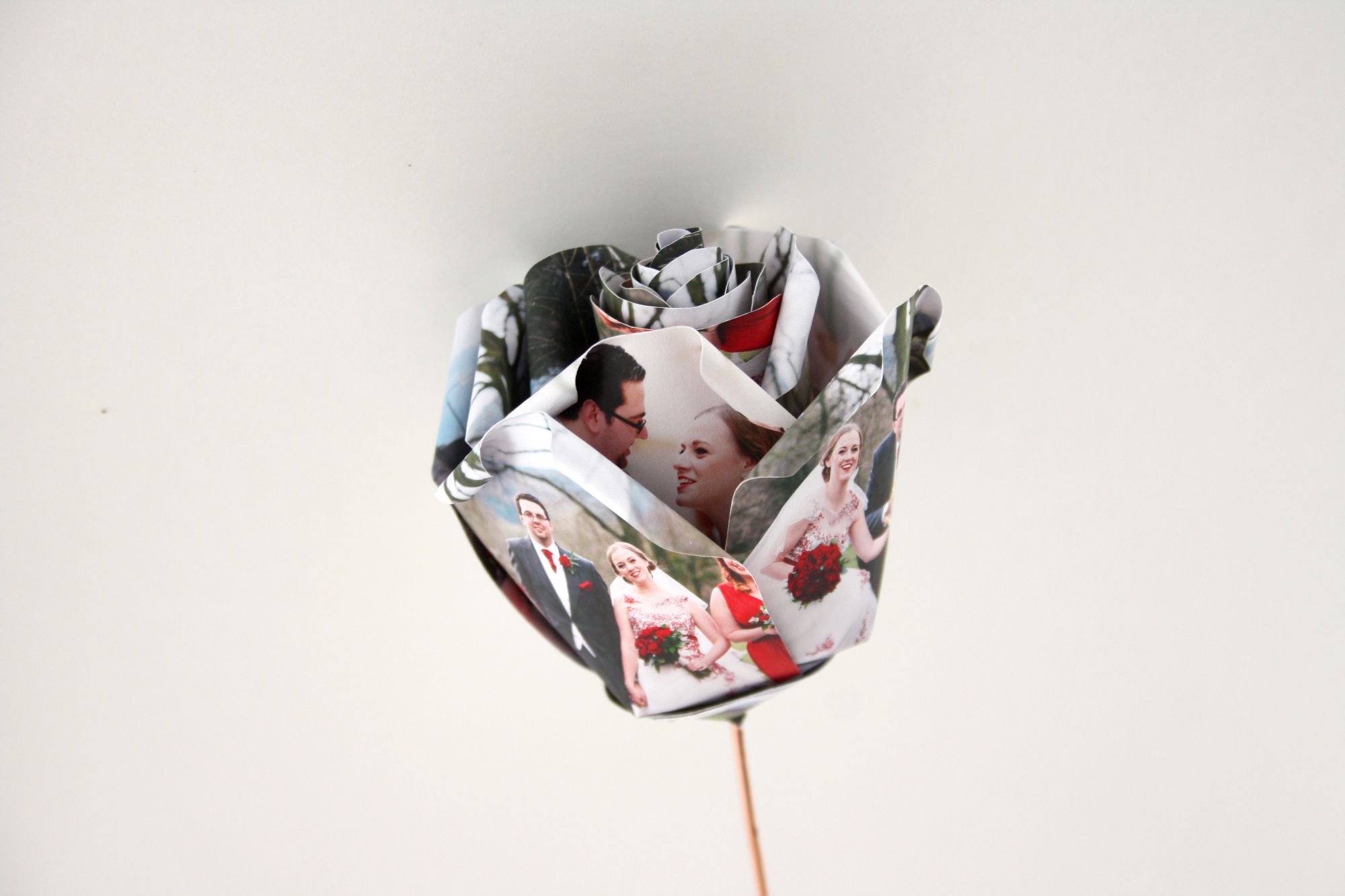 I purchased an ordinary personalised key ring. What I received was a very special key ring, The quality and presentation were really lovely, I am thrilled with my purchase.
I will definitely come back and order other items from this company as the personal service is excellent.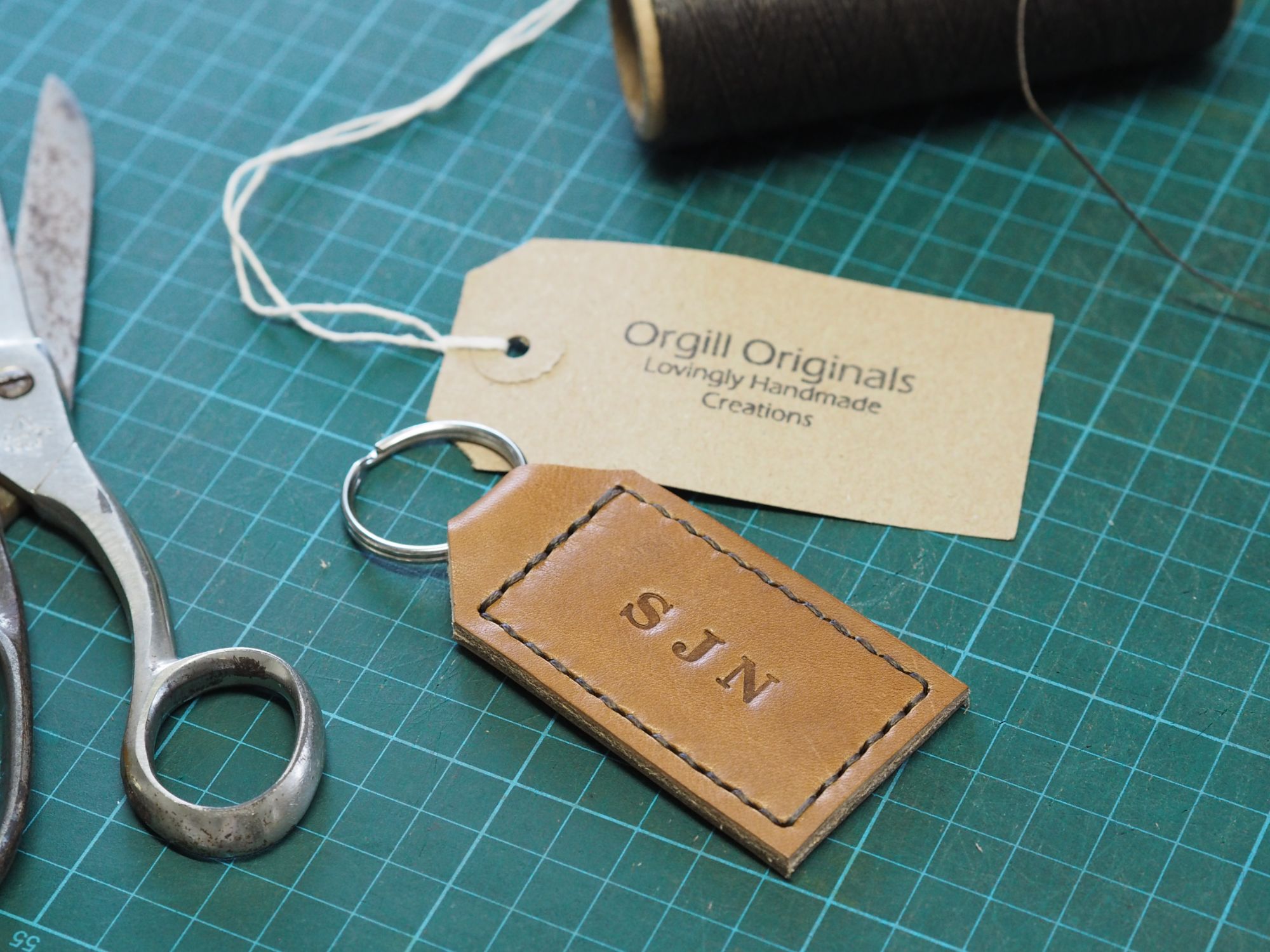 This was a last minute order I placed and expected it to arrive after my 1st wedding anniversary. I was travelling with work and had no email access, Nicole was very attentive and professional and made some common sense decisions, which meant my wife received our rose for our anniversary! (Including a note on the package not to open until the actual day!) Did not expect such a high level of service, especially when it was my own fault leaving it so late!! I honestly can't thank Nicole enough, my wife was absolutely over the moon with such a personal and high quality gift. Thank you again Nicole.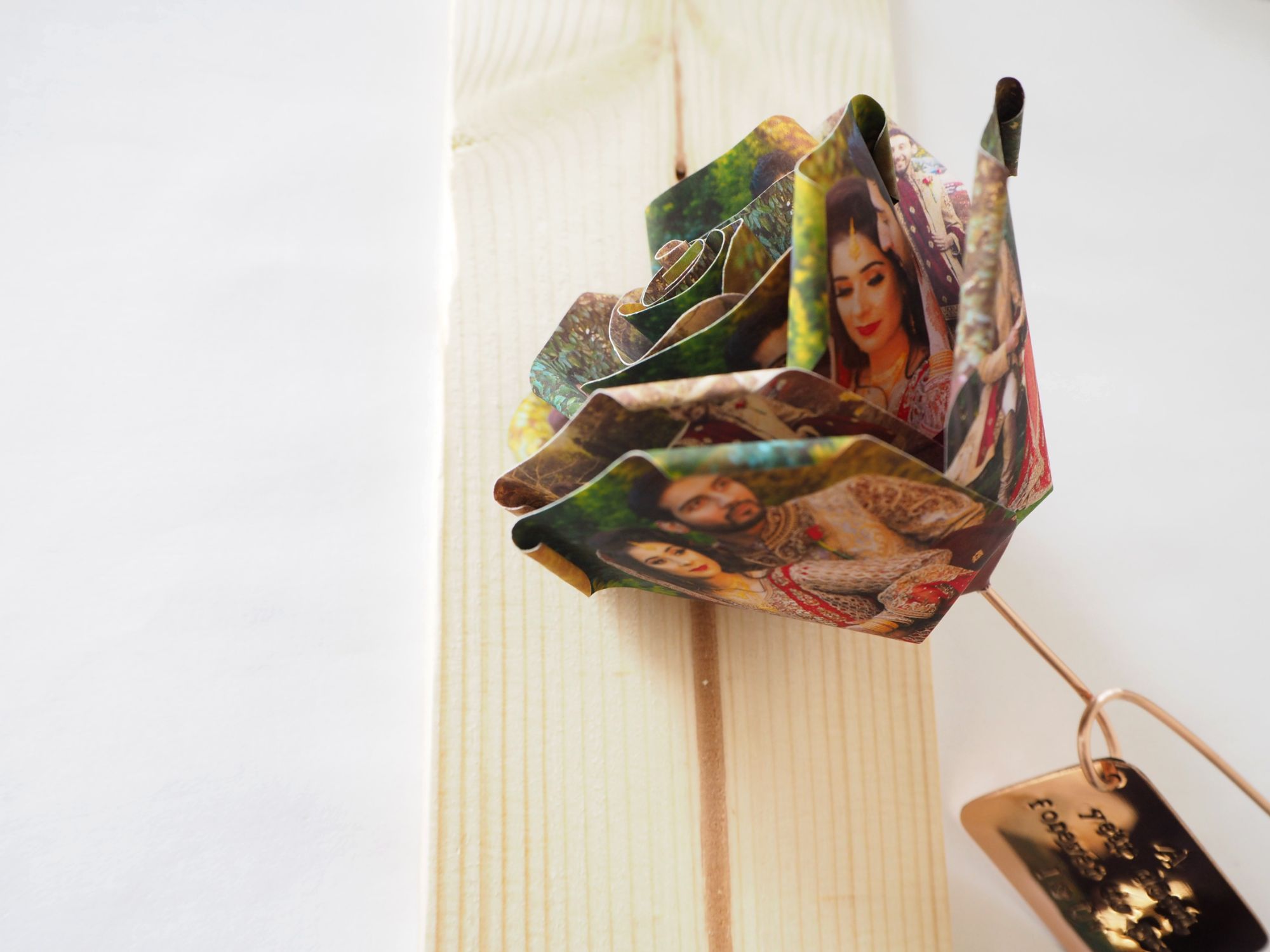 Bought a personalised paper rose for my wife on our wedding anniversary. It arrived quickly and was just perfect. My wife was thrilled. Will definitely use again, what a great little business! Thank you, Peter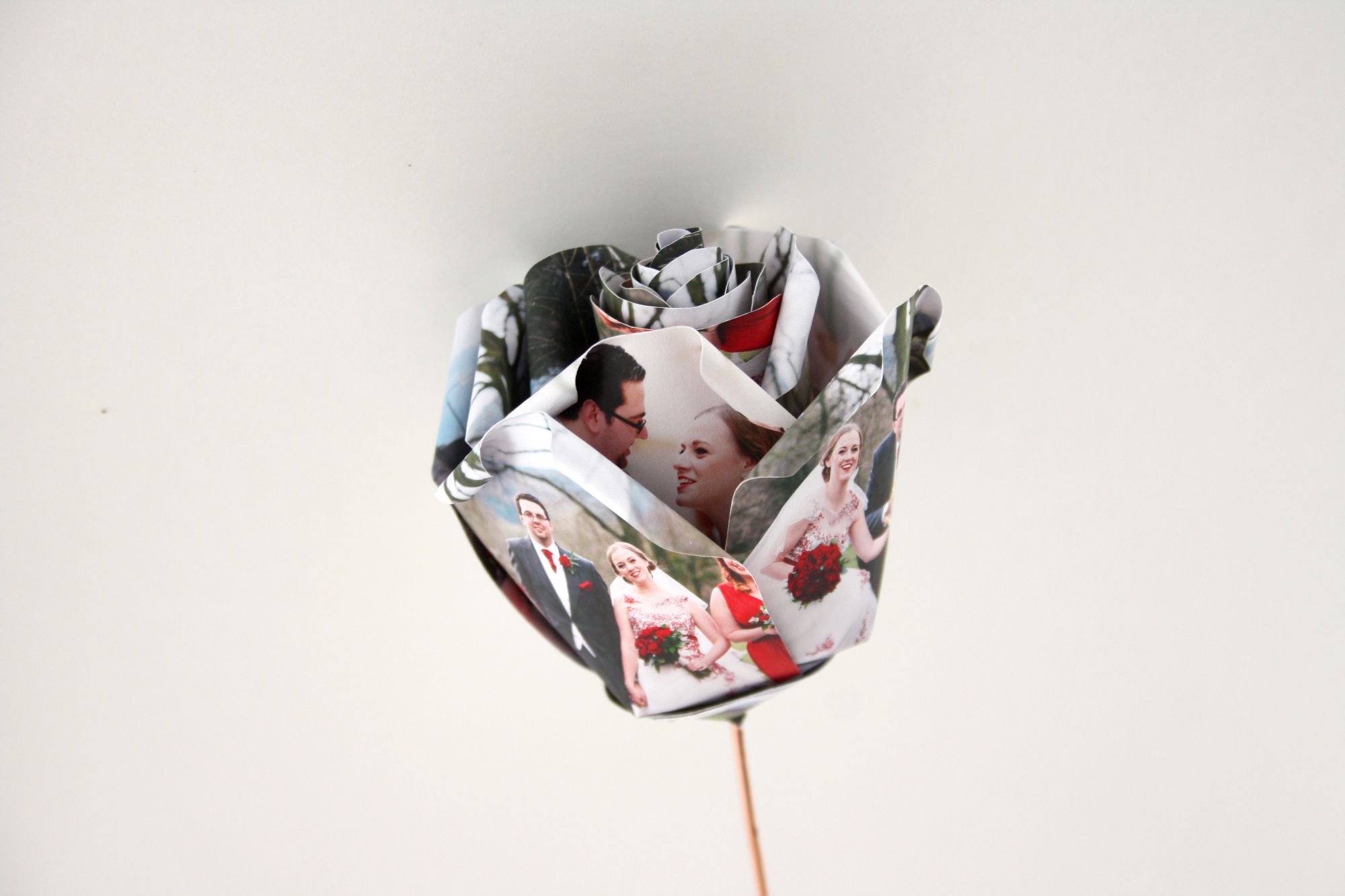 I have already placed one message praising this company, when I received my first order.
This time I ordered and received a passport wallet, The whole process was very easy. This order was for a friend's birthday present. The quality of the leather and the initialling is excellent. and I highly recommend this company to everyone. My friend is exceedingly happy with his gift.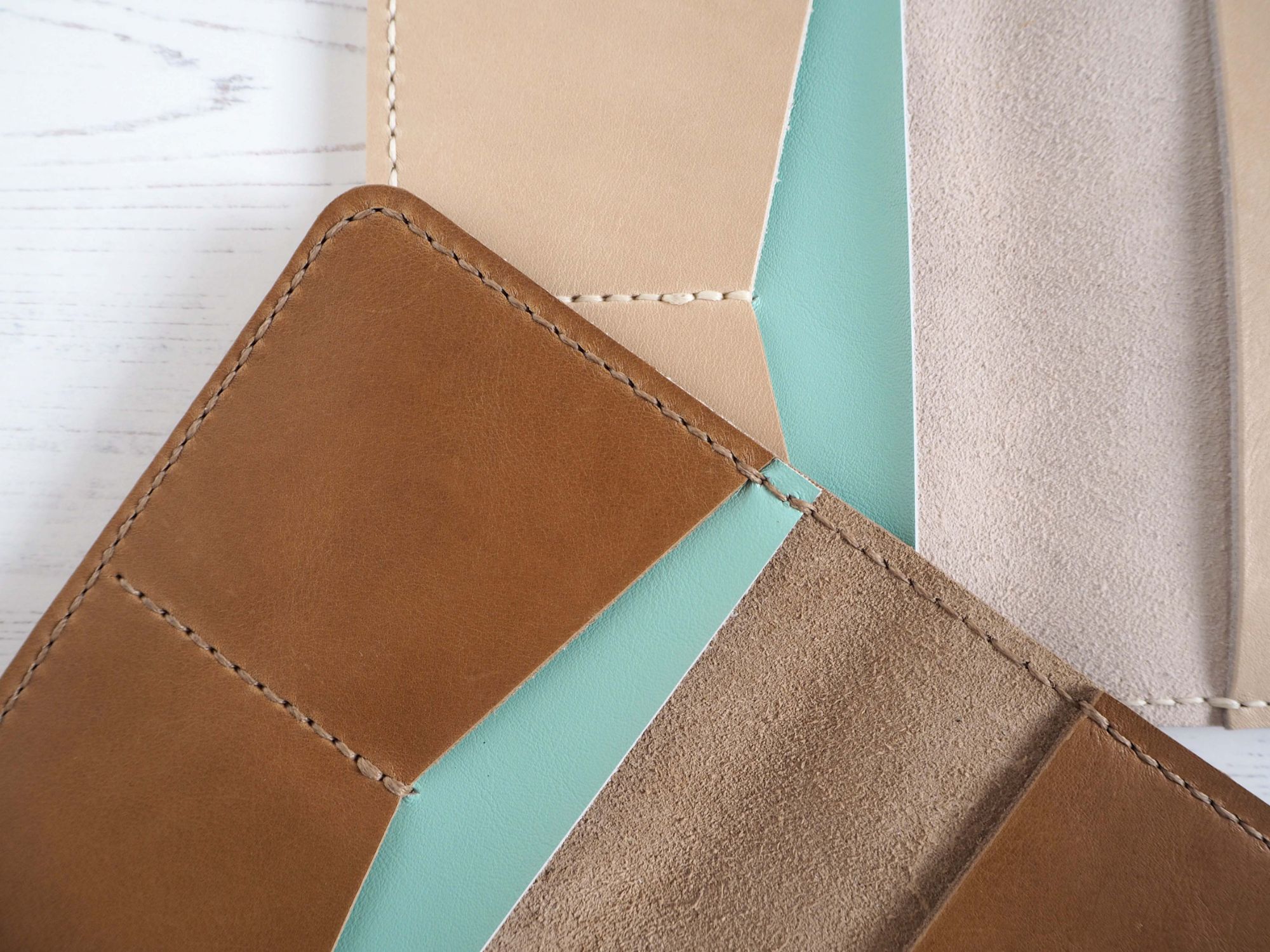 I bought the Katie shoulder bag in tan and couldn't be happier. I wanted an adjustment to the standard design and Nicole was so helpful, nothing was too much trouble. Fabulous handbag and great service.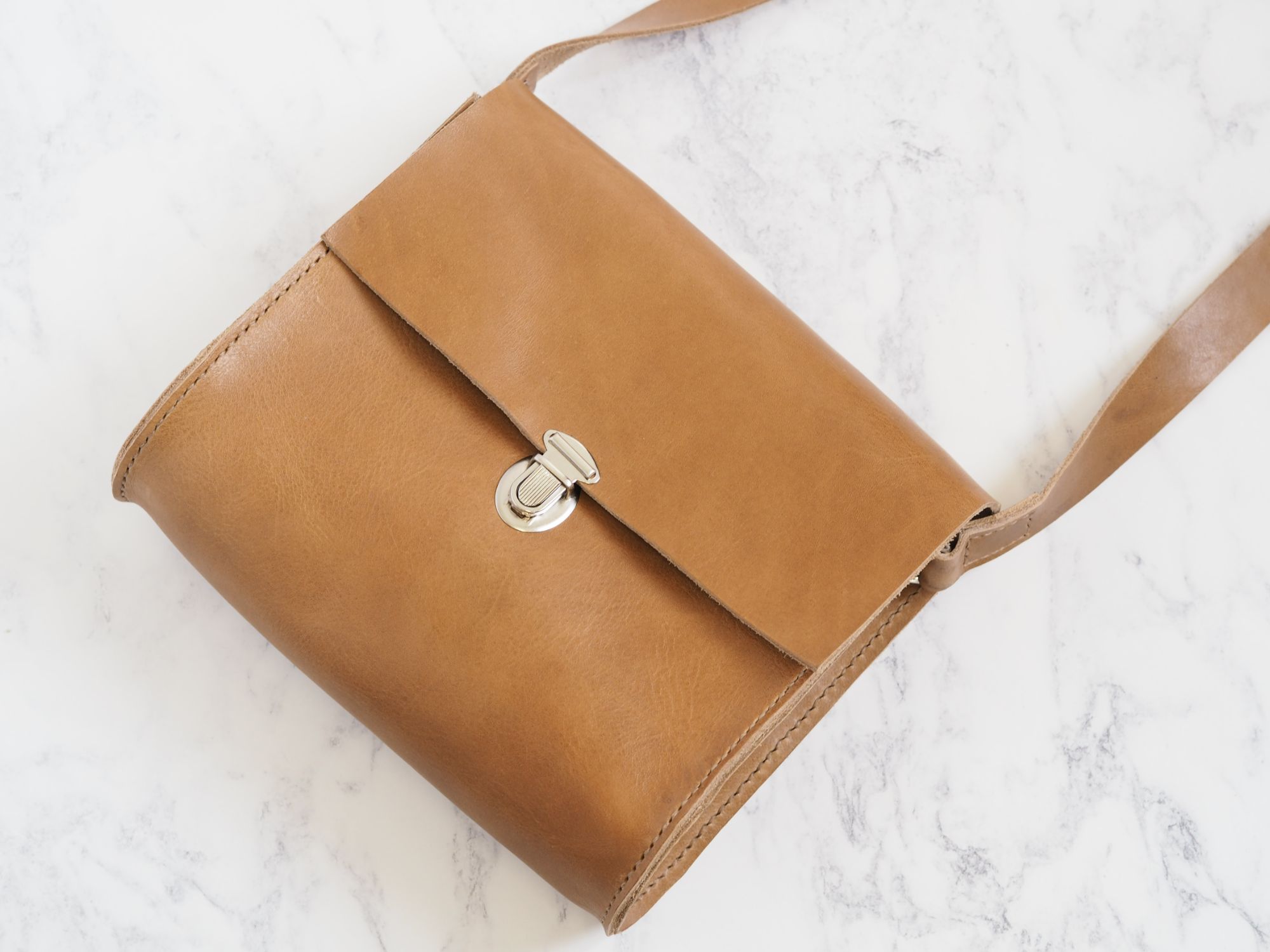 Oh wow what can I say this lady made my order very special and supported me on ordering and assisted me throughout I bought one of these paper roses for my managers after they lost there dog who came into work everyday. The Rose is beautiful and nothing like I've seen before thank you x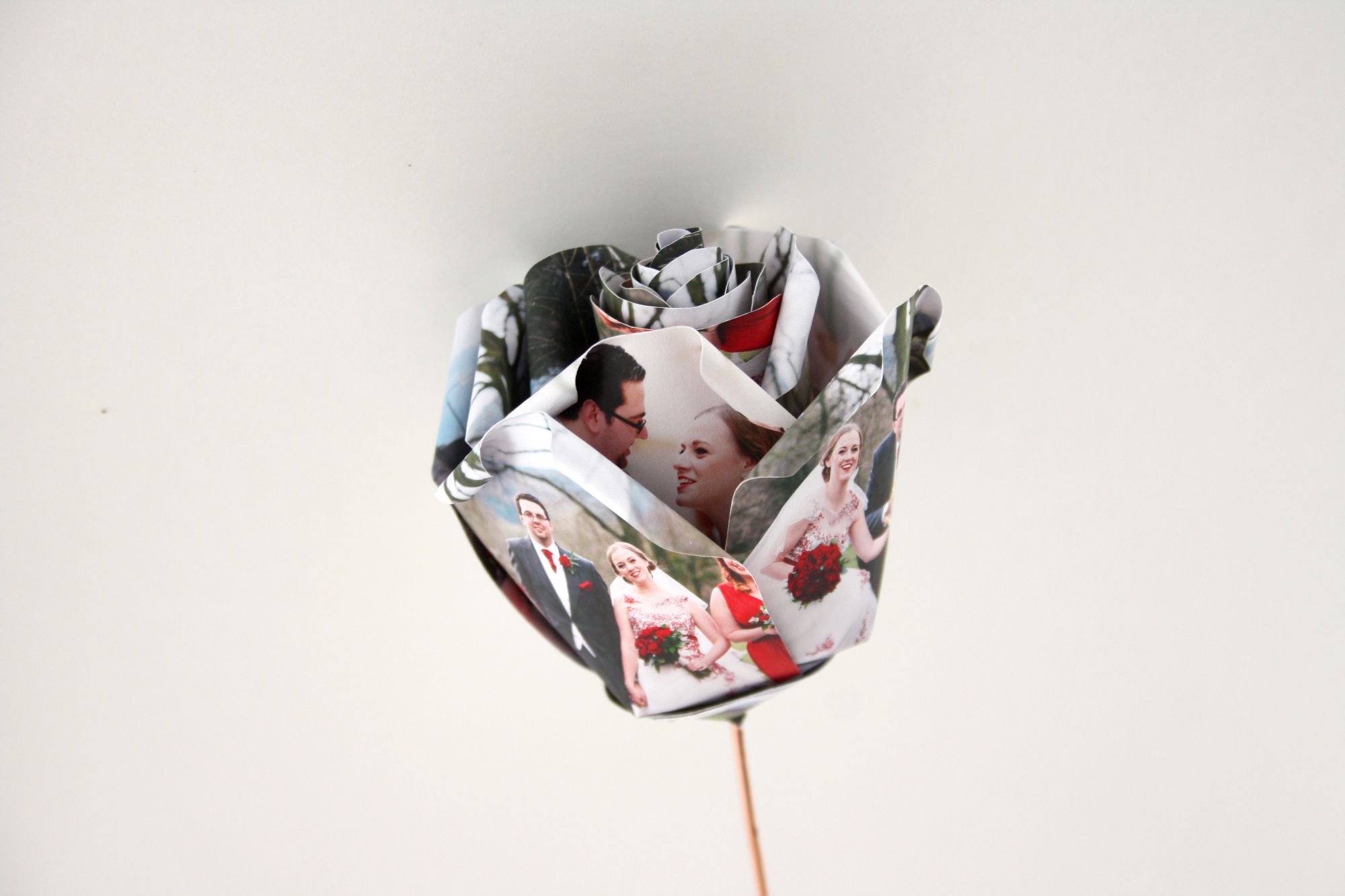 Absolutely amazed at my new bag. I'm super excited to fill my purse up and pop it in my backpack. The smell, the packaging, just divine. I'll defo be getting another colour xxx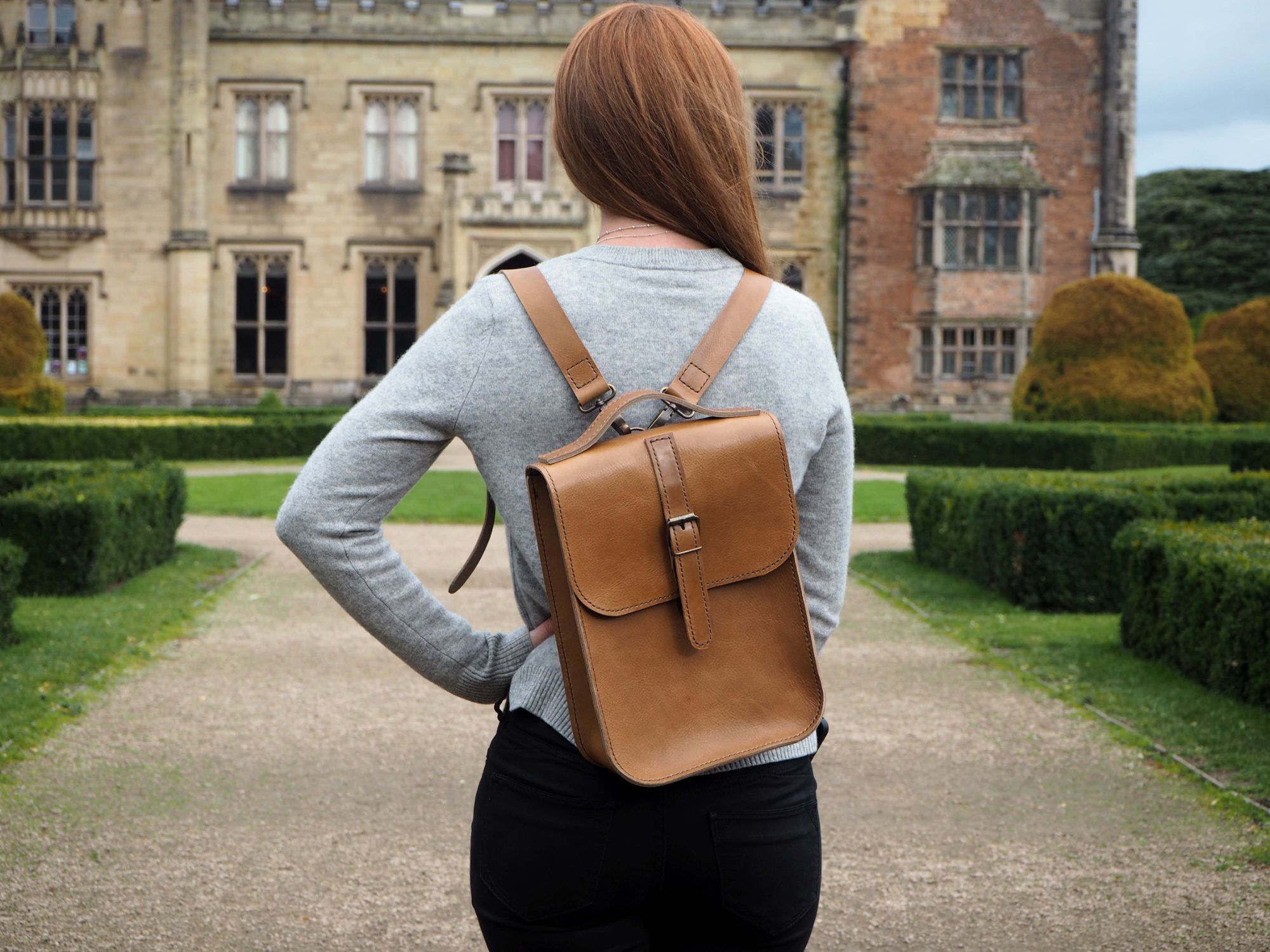 I ordered a personalised paper rose for a friend's first wedding anniversary and it was the perfect gift! Nicole was amazingly helpful ensuring that it arrived on time, within a matter of days, and was easy to contact making sure the product was great. Would definitely recommend it as a personalised and memorable gift.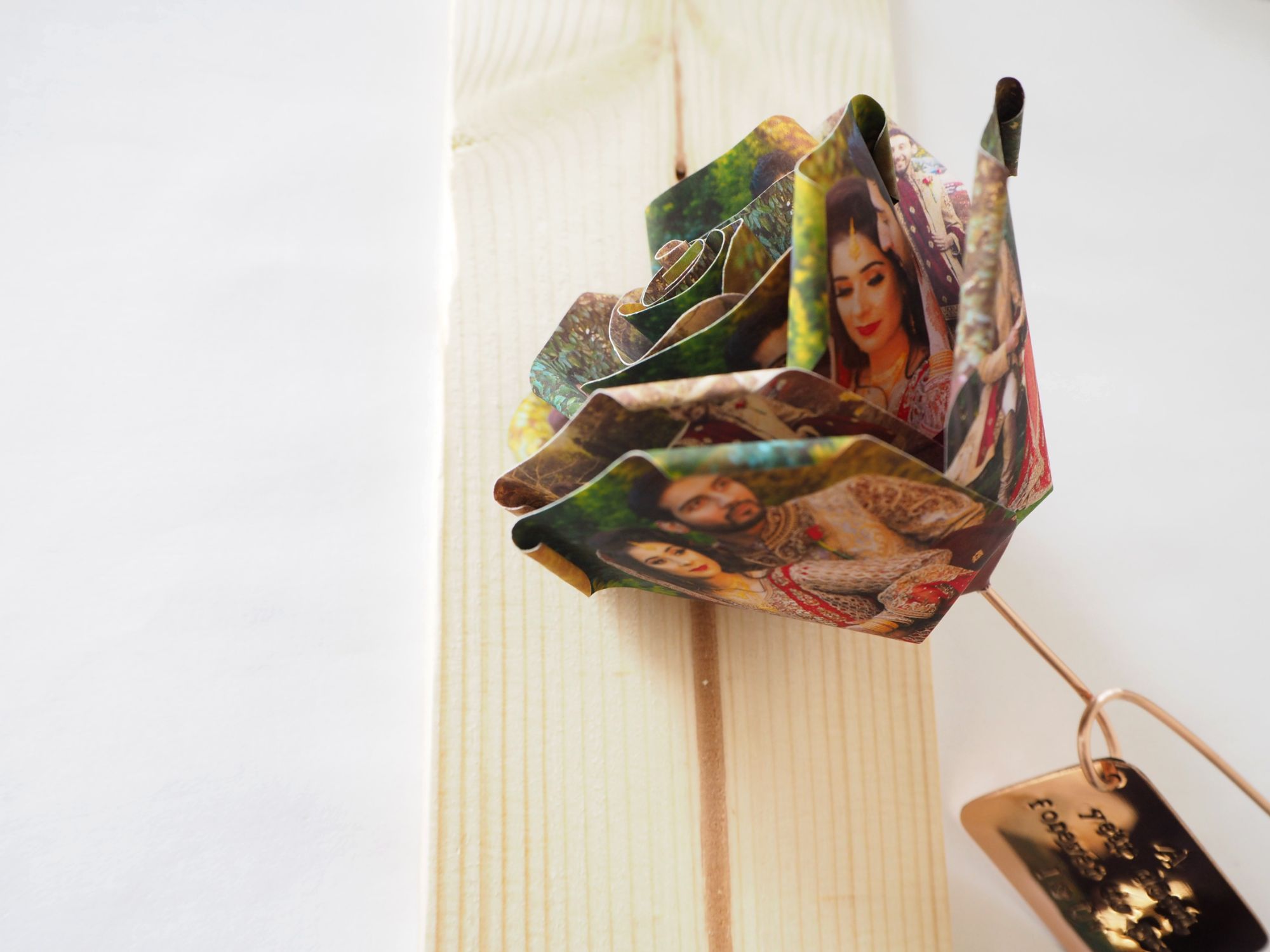 Beautiful man's leather watch/valet tray. Arrived sooner that expected and packaged with care.

Thank you.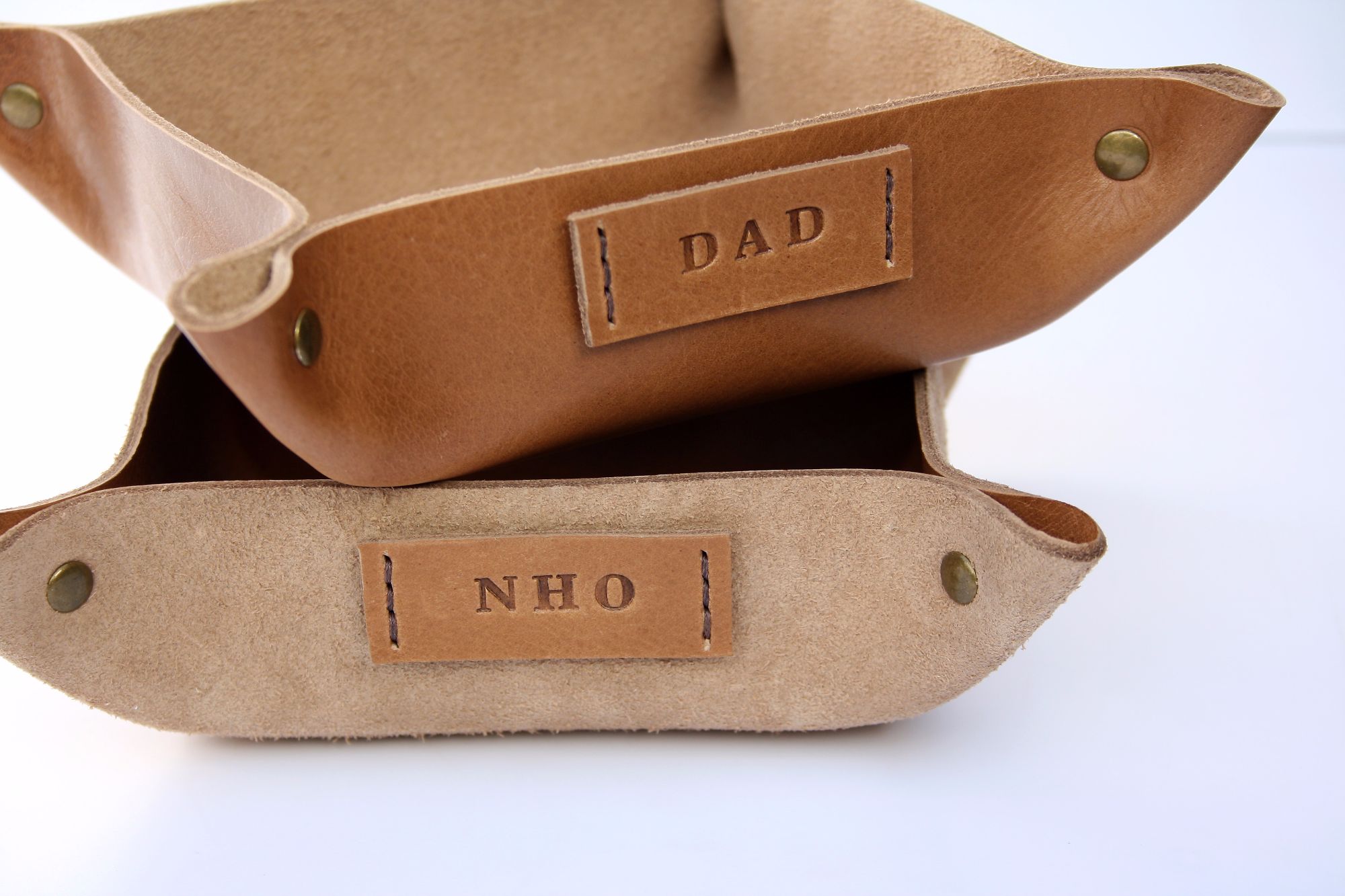 Wow - my order from Orgill has just arrived and I'm thrilled. Nicole has helped me arrive at a design that was rather off-piste from her website, but is exactly what I wanted. Also, beautifully packaged and with its own dust bag - not that it will be very often languishing in the wardrobe!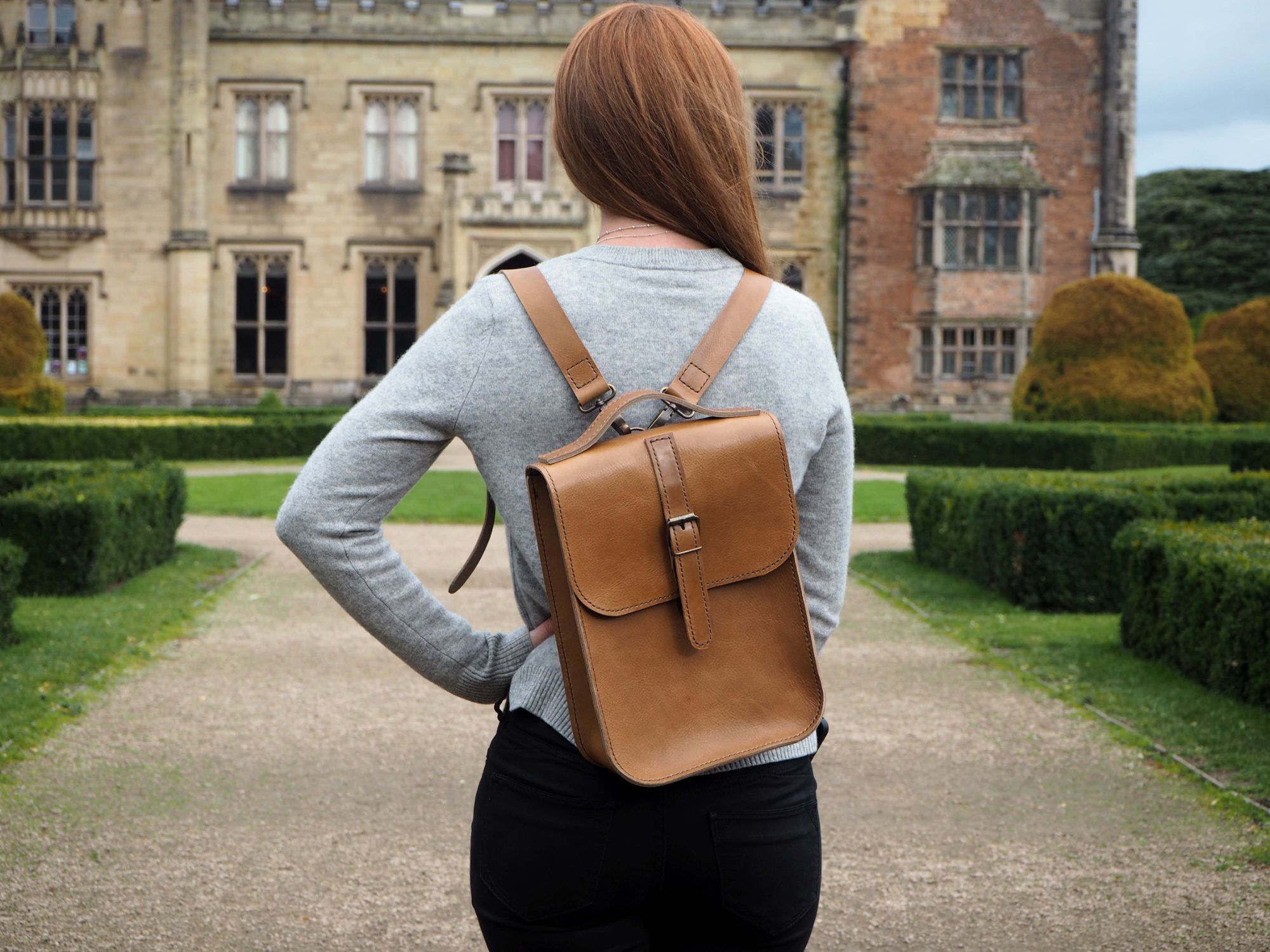 Just a quick message to say thank you for the lovely cross body phone bag, it is perfect. It was beautifully wrapped and arrived in good time.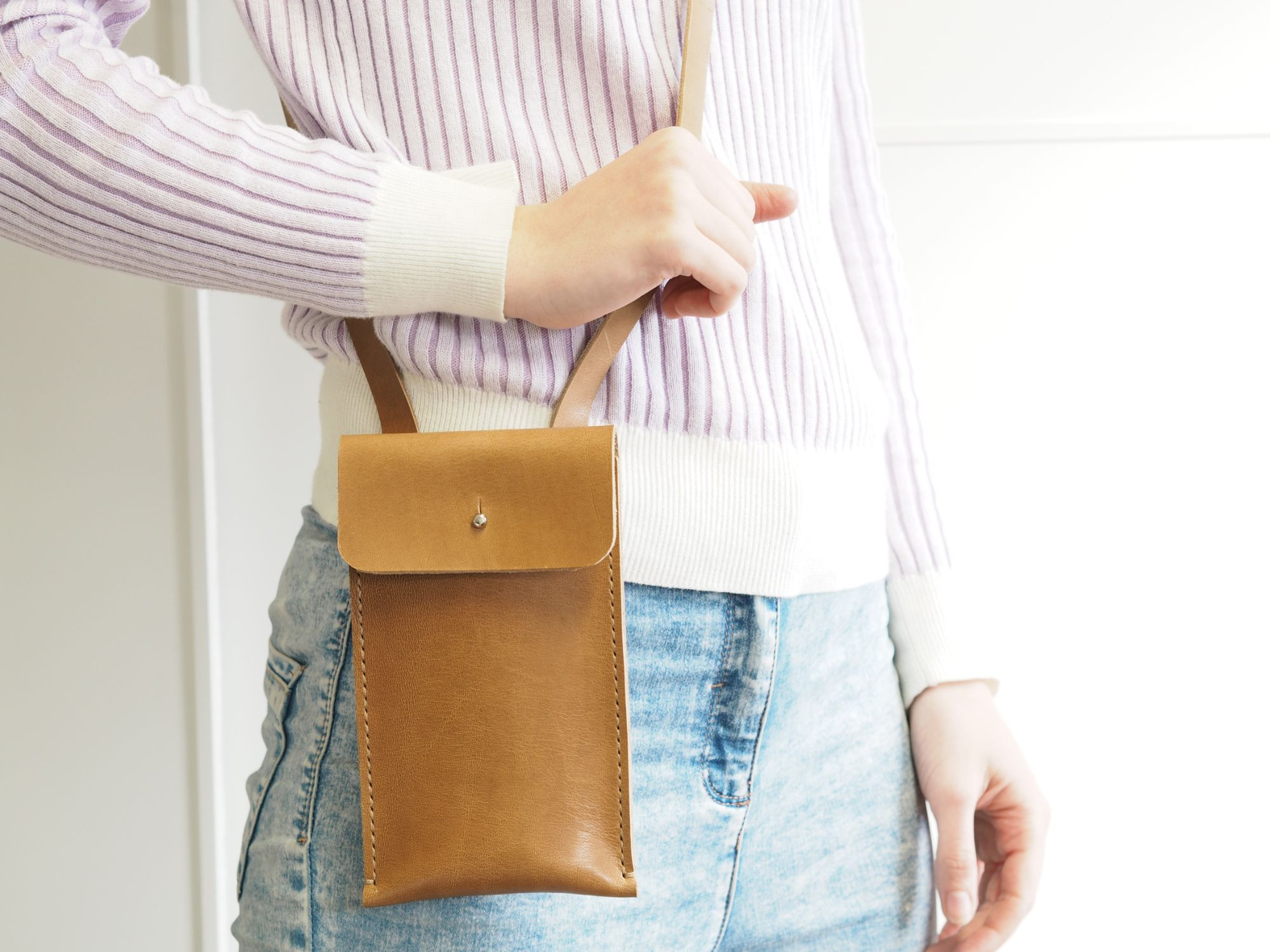 Received my Katie shoulder bag today. I got a shock of my life at how much nicer the bag looked in real-life! Everything-from the choice of leather,the colour of the leather right down to the quality of the stitching is detailed and done with the utmost care. In short, the workmanship is second to none, I would even go as far to say that it's better than some much more expensive and famous brands. The leather feels indulgent and lovely to the touch- it feels ready to use and I have a feeling this is going to be my go-to bag(I didn't have one before). Excellent and quick delivery and parcel was carefully packaged in good old-fashion brown paper. I would gladly and proudly recommend this little local company to anyone looking for leather made bags/gifts!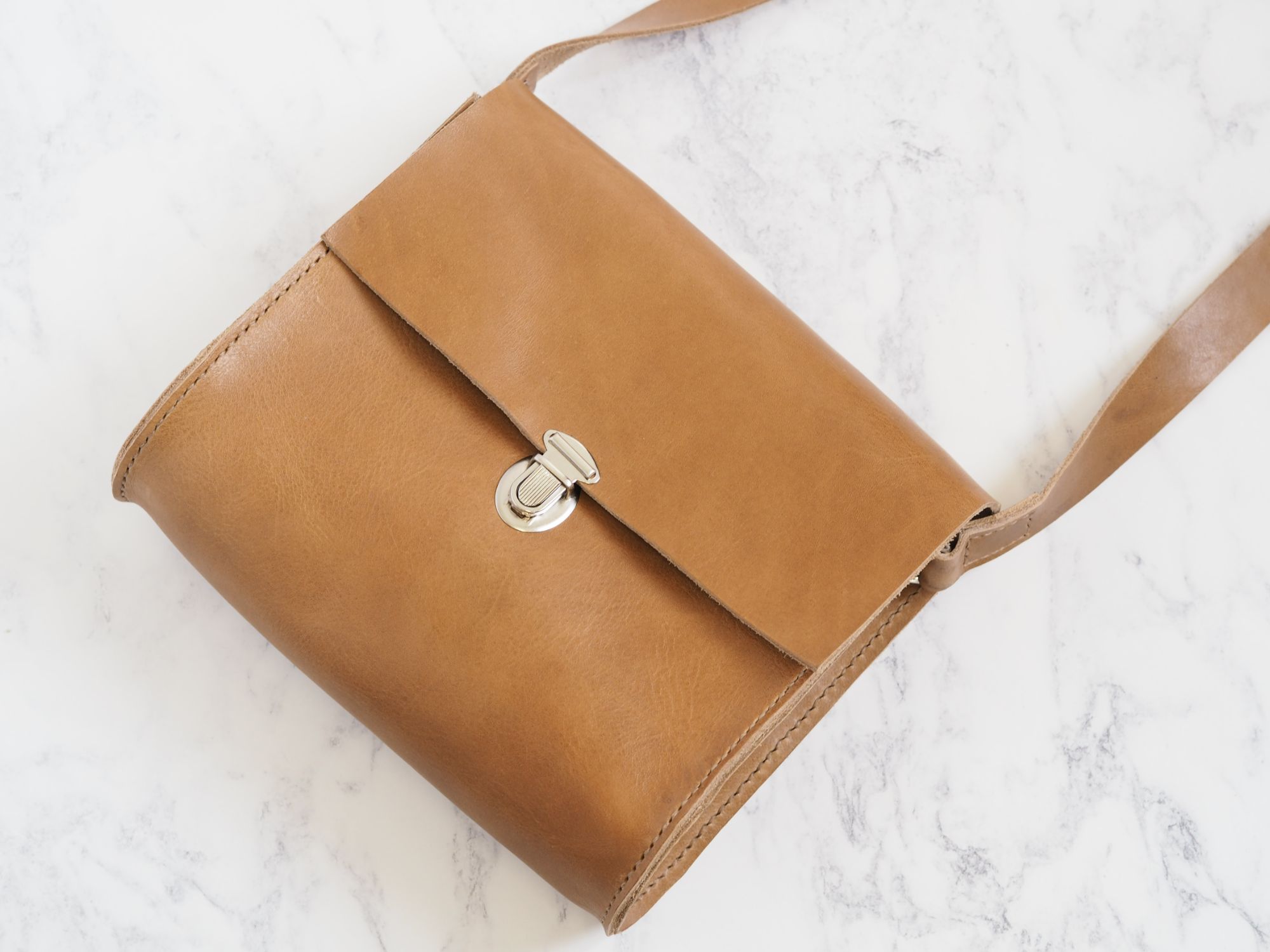 I've just taken delivery of the most gorgeous personalised leather coin trays. The packaging and the smell of the leather is just beautiful and the workmanship has blown me away.
These are Christmas gifts and I know the recipients will love them.
Fabulous service and I would highly recommend, thank you 🌸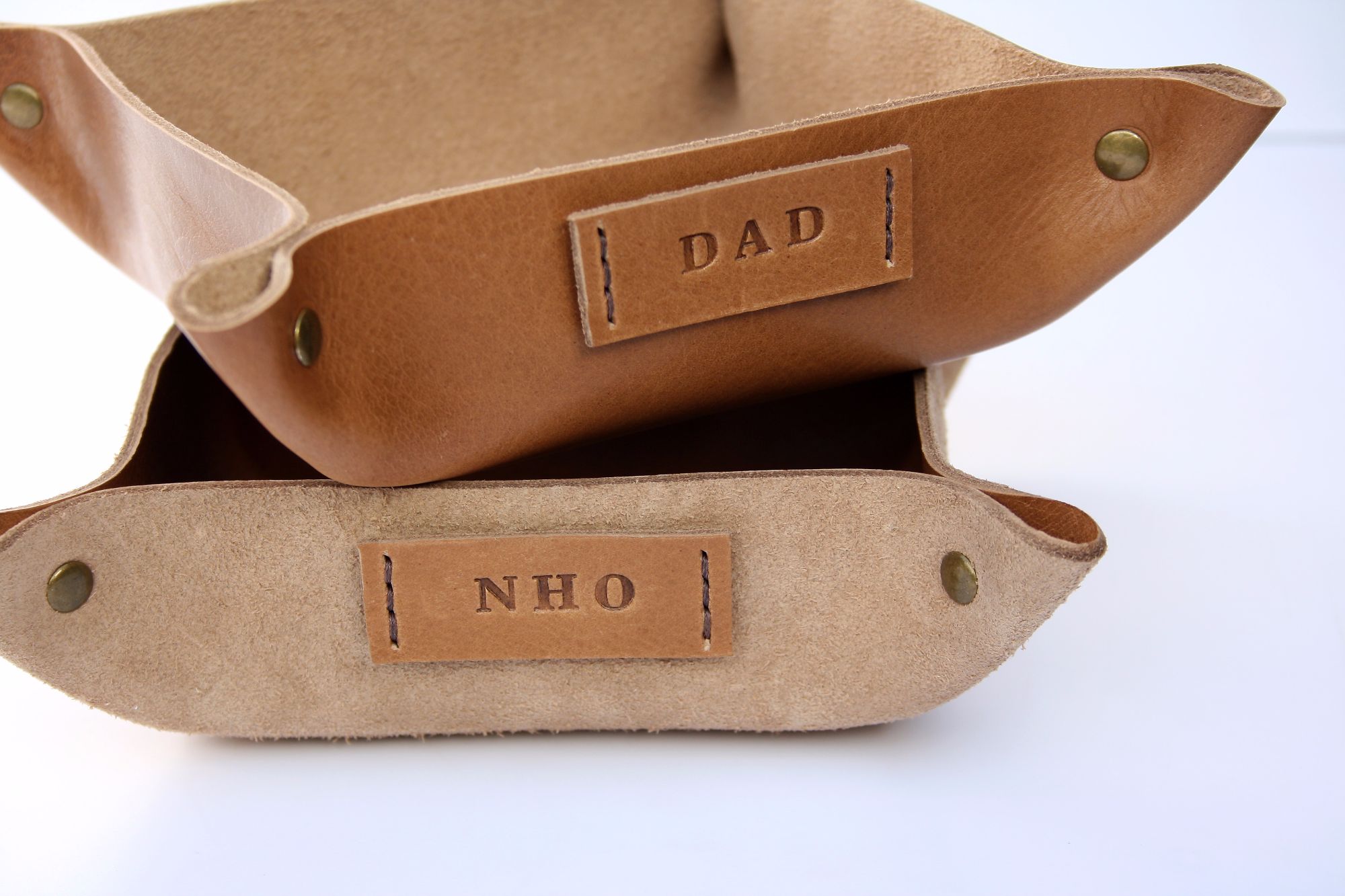 In 2020 my boyfriend purchased a great little card purse for me. I loved that little thing so much. Great price, great quality and so well made by Nicole. Few days ago it was stolen along with my whole entire existence (IDs cards etc) but I was only upset about my little purse. My boyfriend surprised me by contacting Nicole and getting another one for me. BUT, they were no longer available and Nicole went out of her way to find a way to recreate it and even offered to gift it to us (which obviously he didn't accept)🥺. Not only beautiful crafted items but a kind heart too. What an amazing customer experience. Thank you so much! Small business deserving of all support!

AND it arrived the next day 😱❤️